An extended IT Team to your Business
Web Design, Web and Mobile App Development Company in India.
Mr. Gururaj started this company in 2010 with a focus on Developing Web Applications, Websites and Mobile Apps for Customers.
Gururaj holds a Masters in Marketing and a Bachelors in Computer Sciences Degrees.
He looks after the management of the company.
Domain Name Booking Services
Domain names can be locally registered at Legends Consulting, Dharwad. We provide you a full stop website experience starting with domain name identification, booking, emails, hosting and will provide plans that will be competitive and services shall be reliable.
Web Design & Development, Mobile Apps
We are an India based Responsive Web Design and Development company with over 12 years of experience in Web Applications Development and Support. Our primary focus has been MS stack.
Our stack comprises of:
ASP.NET, PHP, Python, Wordpress, .NET Core, Syncfusion, SQL Server, Web Services, Bespoke CMS, Excel VBA, Joomla, Drupal, Cake PHP, Laravel based frameworks for PHP, Responsive sites with CSS, HTML5. Android Mobile Apps, Flutter
We work with small & medium enterprises to reach their target audience via various digital channels such as search engines, developing and maintaining responsive websites, social media and email marketing.
We will be able to also take up assignments such as creation of flyers, brochures case studies and also creatives to post on social media channels. It is often necessary to also send out newsletters to your customers to keep your business and impression in their mind. Thus we can help you in creating media assets to position you better.
We work with a team of experts, to rank your website on top on search engines and create a strong foothold on social media.
Reach out to us for any marketing help!
eCommerce / Shopping Carts
Legends Consulting shall develop & maintain your customized e-commerce platform using Wordpress or other CMSs that are helpful in creating such ecommerce sites. We have been designing, developing and maintaining dynamic & responsive websites. The ecommerce solutions would involve shopping carts working with various plugins, payment gateway integrations and marketing on search media.
We shall help build websites within 7 days with a ready template along with content. A Website is the face of the company and we develop it looking at your industry and competency areas,
We work on MS Technlogies to create applications for the We such as Core Framework, .NET and Entity Framework.
Organizations have procurement spend every day on direct and indirect items. It is necessary to identify the spend across so many categories of such spends to proactively plan for the future
Companies need dashboards that are informative and action oriented to cut un-necessary spend and achieve direct profitability.
We carefully assess procurement data and clean, normalize it and classify against each category. This will help organization to remove redundant and duplicate data and thus will e able to realize savings, We help the process by doing all these and preparing reports that are intuitive to make decisions.
We have a Software for Trade Printer to take ready to print files RTPs strateight to print with maximum automation.
Our Typical Customers use Commercial Digital Print Production Machines such as Ricoh, Xerox, Konika Minolta.
Our Web-to-print (W2P) system enable print shops to get job order details,generate quote, invoice, print & dispatch. It is a print MIS for their business that saves time and keeps your machine busy. Our Online Printing Storefront is for businesses that print bulk prrint jobs .
App Features:
Quote, Order, Print, Finish, Dispatch, Administration
Our Software allows you to produce photobooks designed by photographers!.
Our typical customers for this product are Wedding Album Printers or Colour Labs with machines such as HP Indigo and Konika Minolta.
If you have an existing application that needs support, enhancements or re-engineered to the latest tech stack, we are here to help!
Reliable Service
"Sometimes you are faced with a decision, the outcome of which can be critical to the entire future of your business. Finding the new web design and IT support company was one such decision I recently had to make. Legends Consulting was the choice I made and I could not be more happier or more relived with my decision!. They have provided excellent support for our existing, highly complex, systems and the work they are now doing on the new project is progressing painlessly, on time and on budget. I would have no hesitation in recommending their services."
Mr. Gavin Stewart, UK
Good Communication!
"I am now confident that I can recommend Gururaj and his team. The communication has been good and I have found Gururaj very easy to deal with and to explain the tasks that we require. Our project was a difficult one I had programed a lot of the site myself and then handed over code that was uncommented and a little rough. Legends have worked on that code to bring it up to spec and improve its performance which they have done and in a reasonable time frame. I would have no reservation in recommending Gururaj / Legends Consulting to a friend or business associate."
Mr. Paul Cocks, Australia
Reliable Service
"Guru and his team do excellent work. They are very responsive to requests and act in a professional manner. Requests are completed in a timely manner. Highly recommend!"
US Baased Client
Professional!
I found legend consulting to be excellent in their professionalism, speed of work, and quality of work. They were extremely helpful, polite and very good value for money. Very impressed. I am already recommending them to others and intend to use them again in the future."
Indian Client
What are you waiting for?
There's no better time to take control of your Business. With our Services, you can control your business by building automation processes, decision making dashboards and saving procurement spend,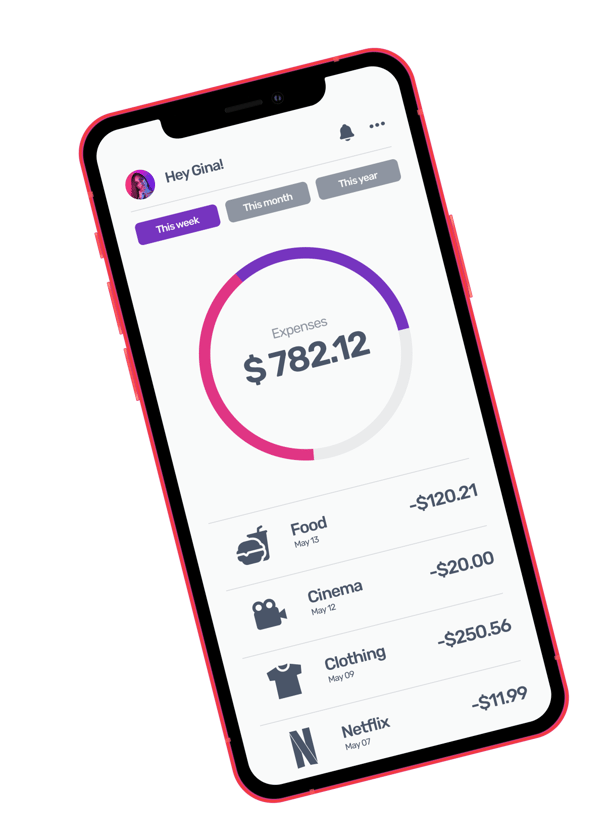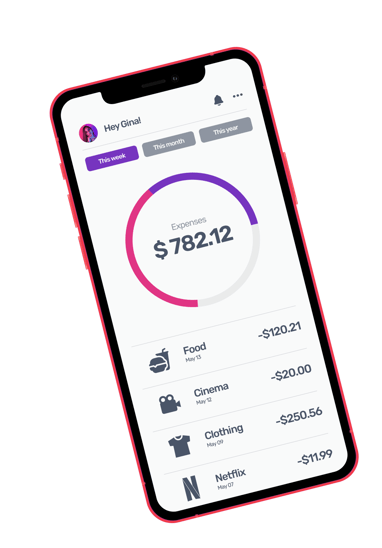 Legends Consulting Pvt. Ltd, #85, Tejaswinagar Dharwad 580002, Karnataka, India
Hours
Monday - Friday
9am - 6pm

Contacts
8861468078
gn.avadhani@gmail.com